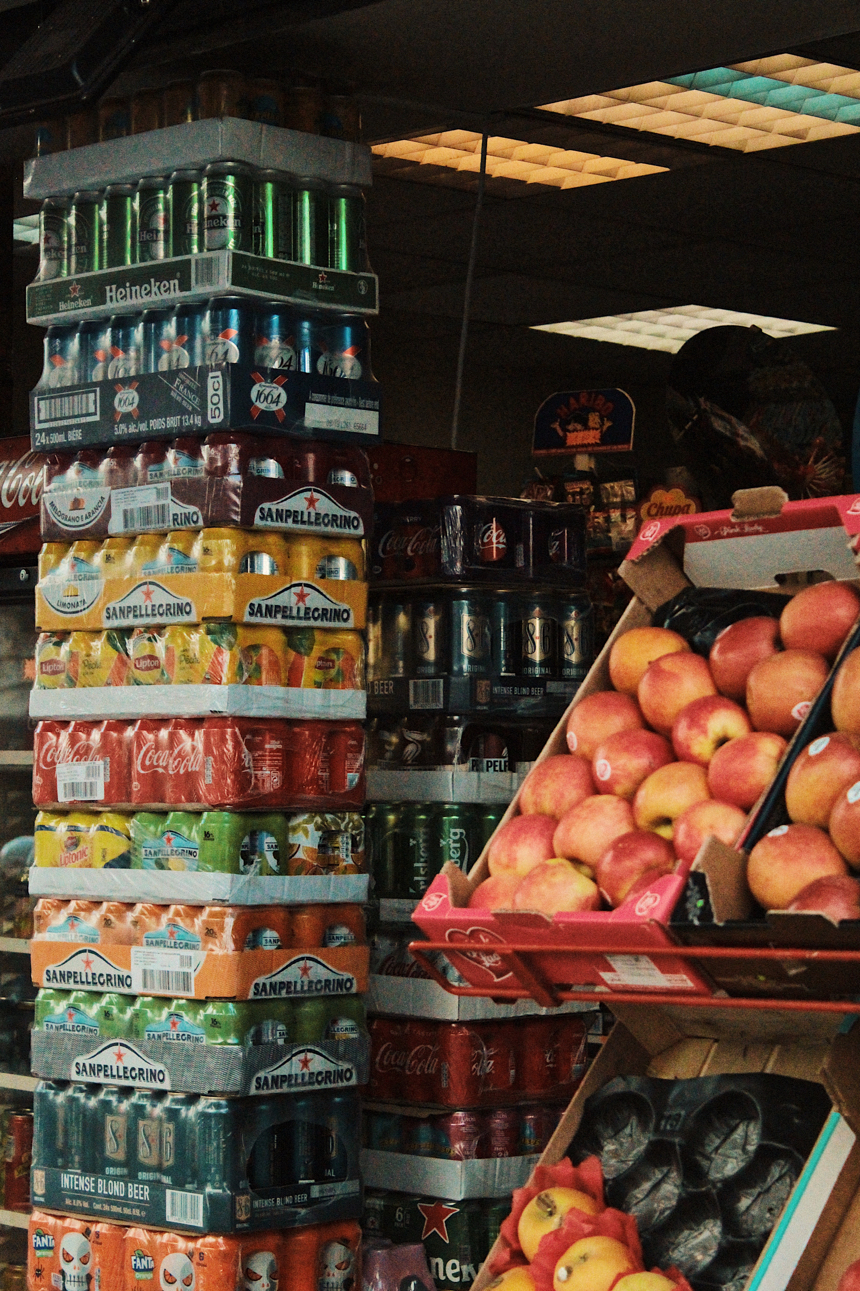 About Us
Asian Commodities Company is the largest and most knowledgeable Asian food distributor in North America, with a curated inventory of over 1,500 products.

The company's origins began in the 1970s when Angelina and Johnny Chua had the vision of shipping Filipino products to naval base commissaries across the United States to give servicemembers a taste of home.

To this day, Asian Commodities Company is still a family-owned business, with the second generation carrying on the fundamental mission to bring the Philippines closer to the Filipino American diaspora through food. 

Whether it's frozen bangus, patis, bagoong, vinegar, or ice cream, these are some of the Filipino staples we deliver based on understanding our community's needs. 

Asian Commodities Company has since expanded to products from other Asian countries, such as Thailand, Vietnam and Taiwan, as well. Our robust operations are located at a 50,000 sq. ft. warehouse facility in Los Angeles, California, which allows us to carry the most diverse product variety to a growing base of nearly 1,000 customers. 

The products we offer include (but are not limited to) frozen seafood, fresh vegetables, rice, noodles, and condiments and are catered to supermarkets, wholesalers, independent grocers, fast food outlets, Asian specialty stores and restaurants nationwide.

Our four decades in business is a testament to the personalized, world-class customer service and competitive prices we offer. We are continually making it even more seamless for our clientele to purchase Philippine-made and Asian products and delicacies in bulk with just a click of a button.